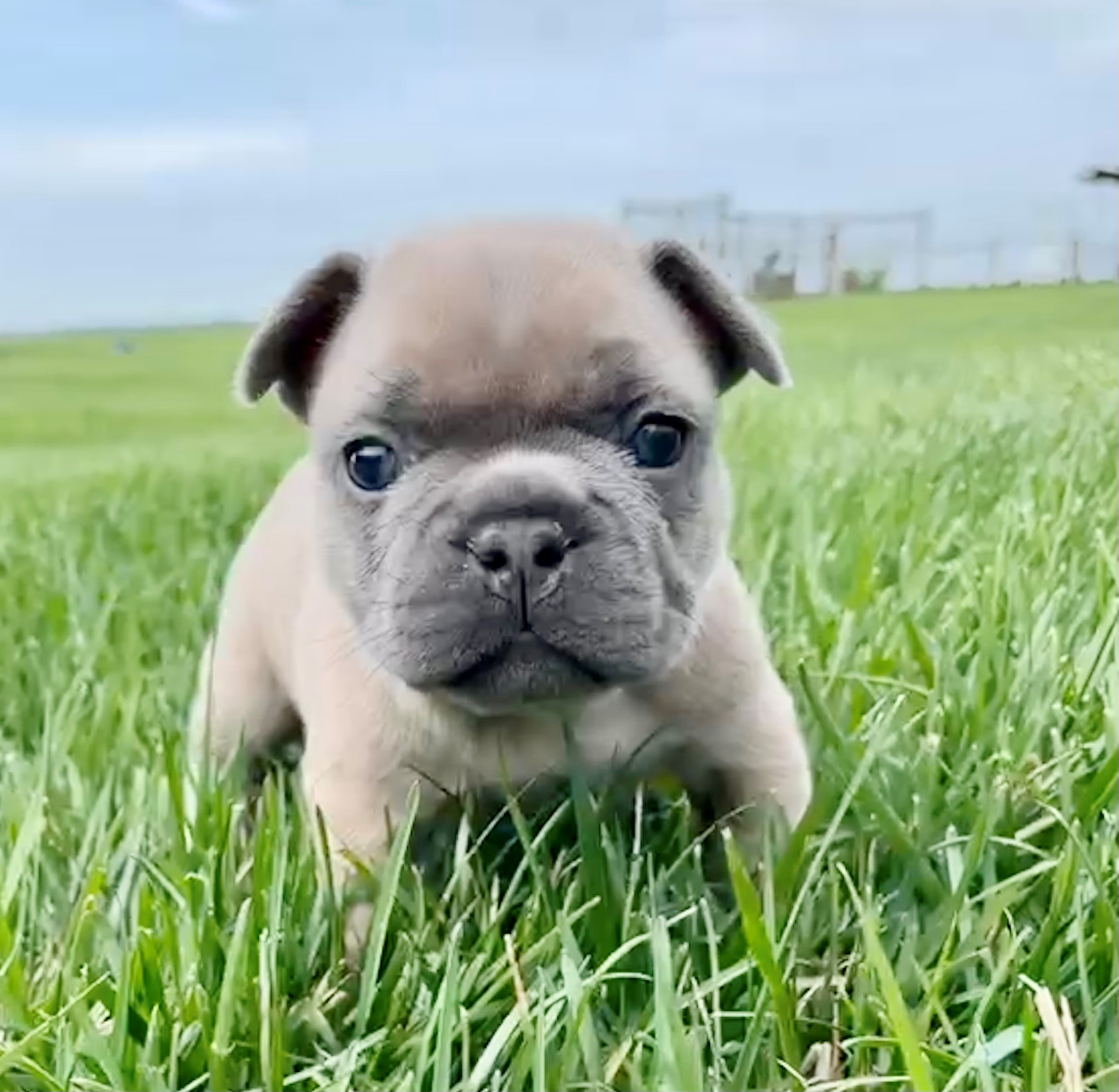 "Roy" - Lilac Fawn Male - 4 weeks
SOLD - E. Shewman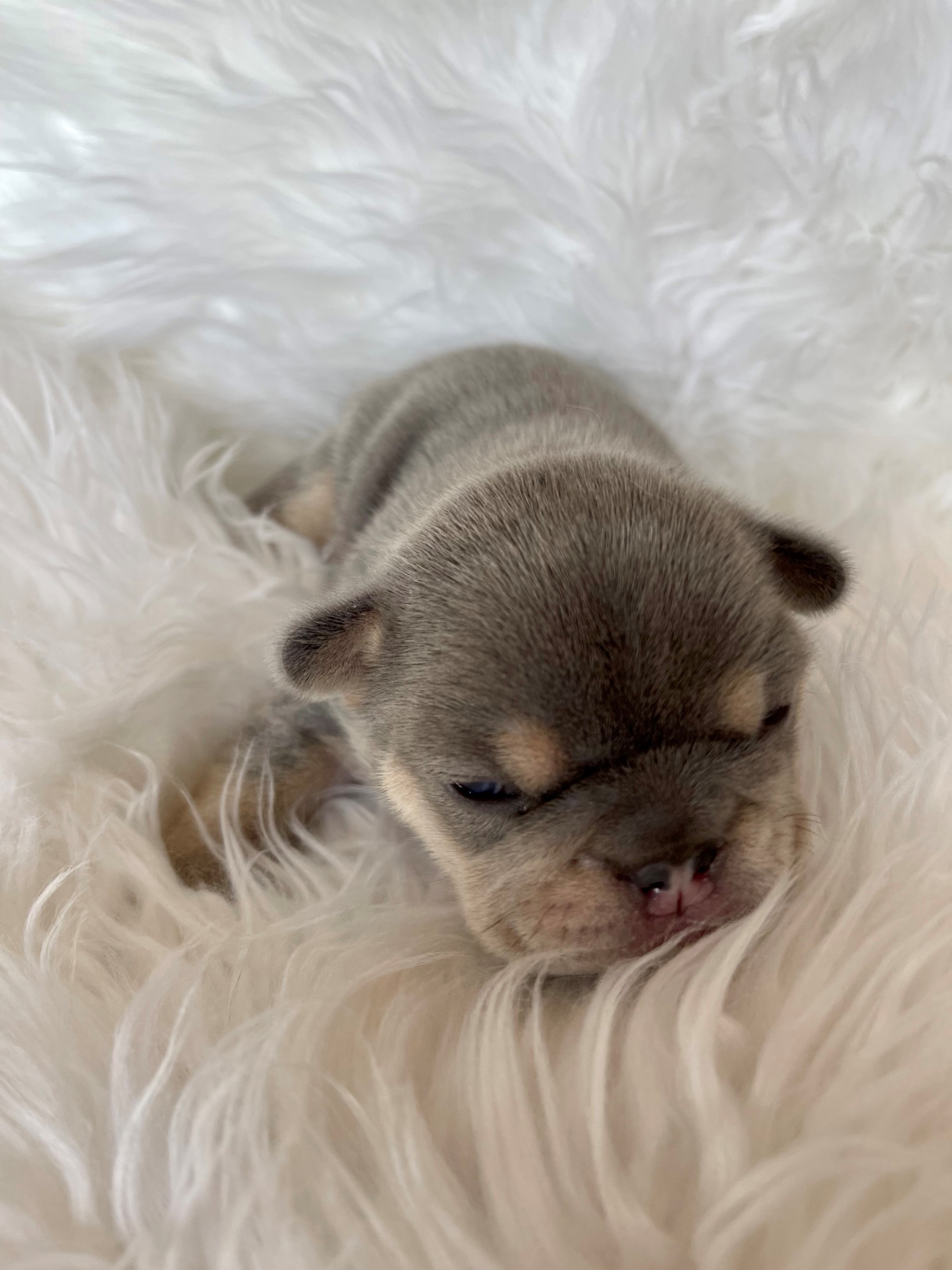 "Ted" - Male Lilac Tan
SOLD - M. Ruleman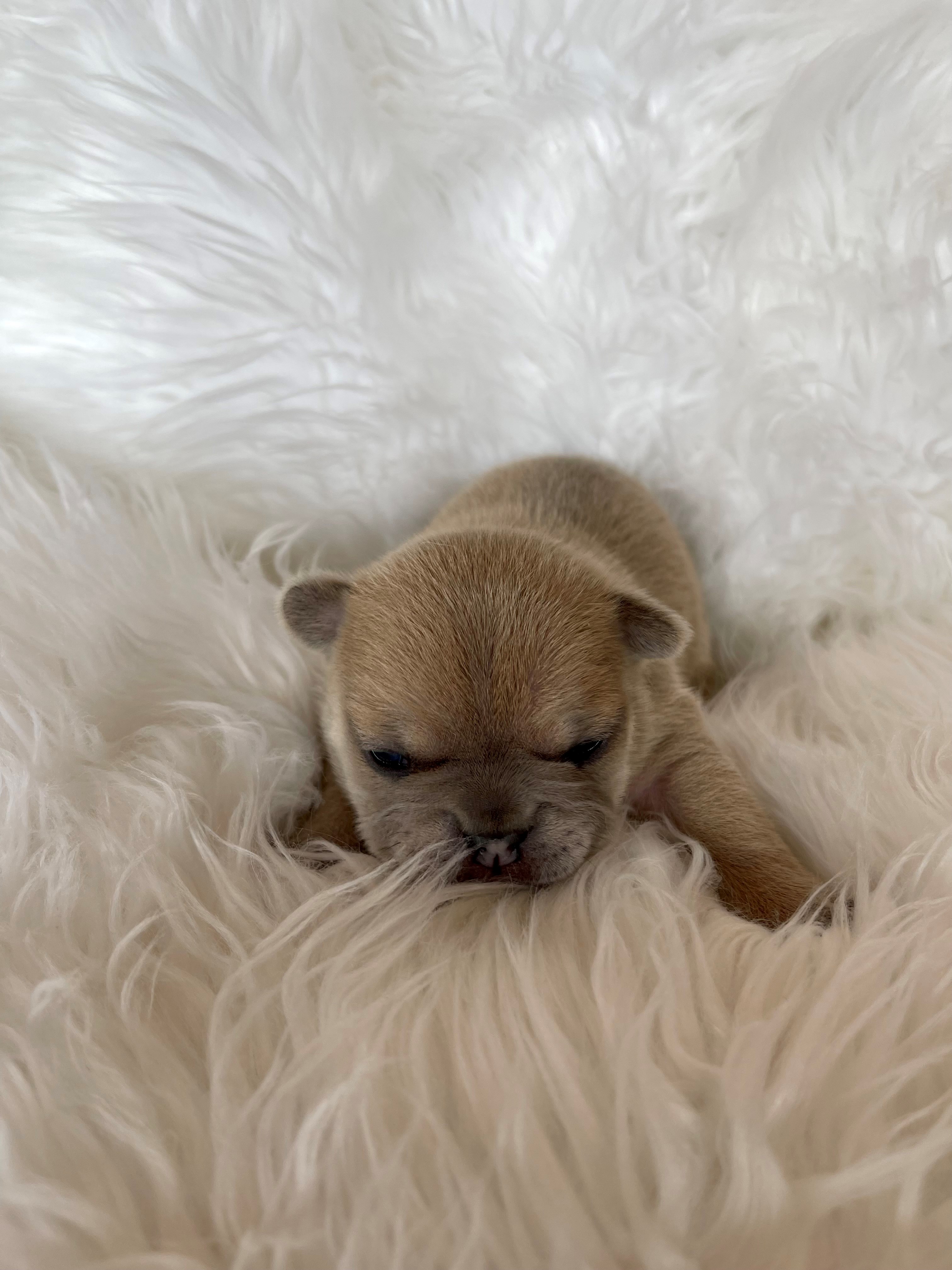 "Keeley" - Red Lilac Fawn Female - 2 weeks
SOLD - K. Lageman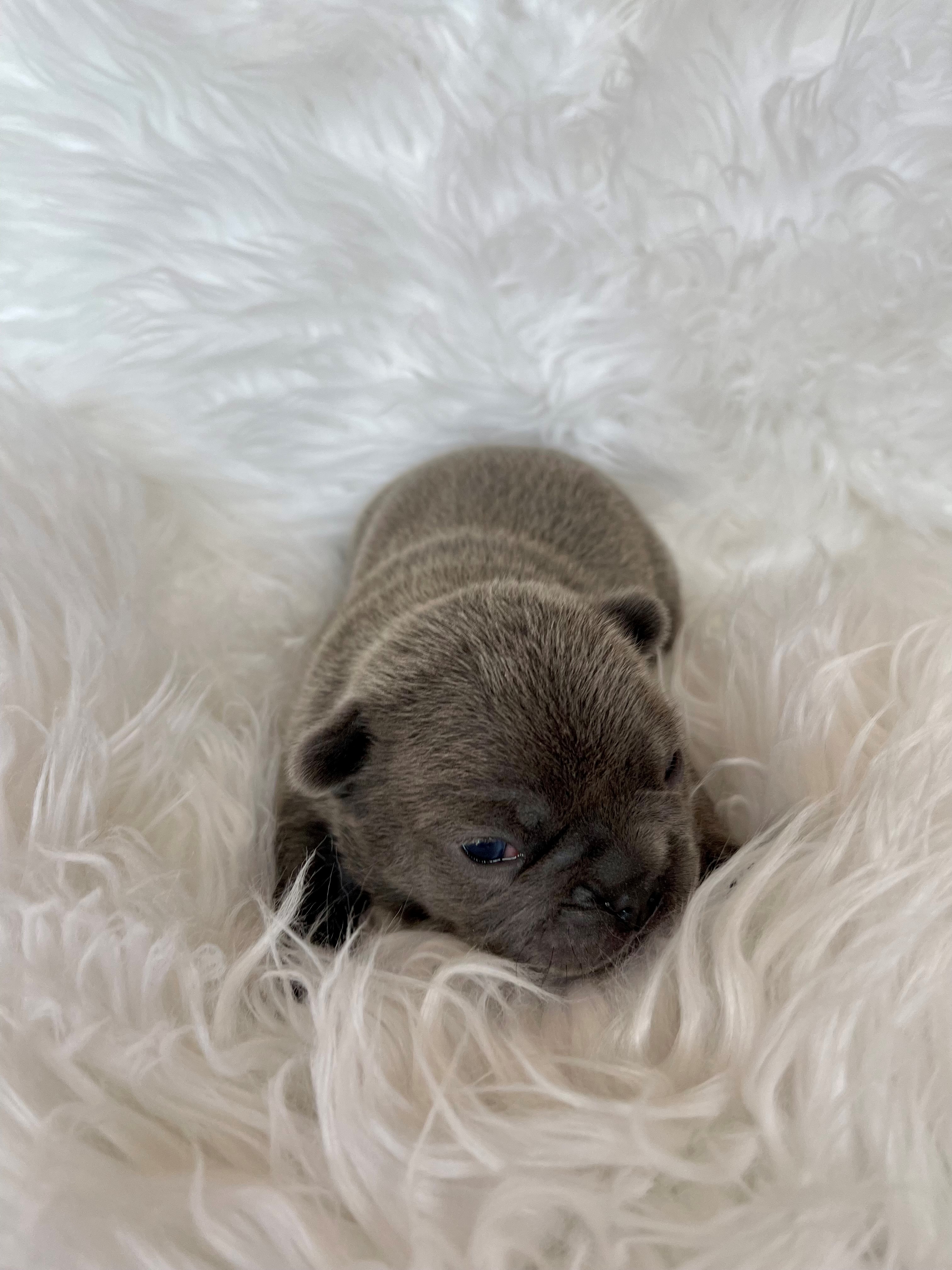 "Jamie" - Lilac Male - 2 weeks

SOLD - C. Priola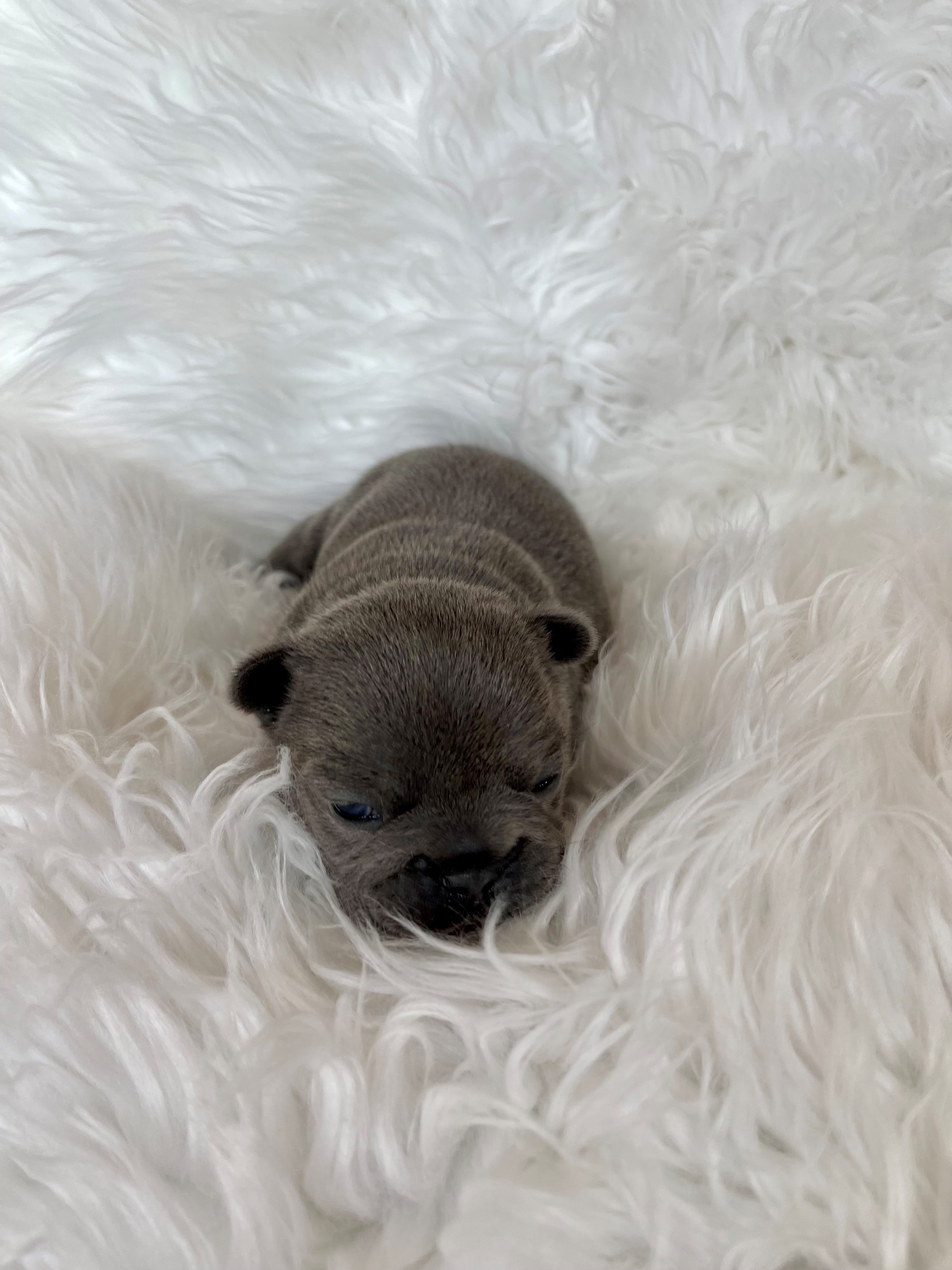 "Rebecca" - Blue Female - 2 weeks
SOLD - C. Katz

Check out some of our Past Puppies below.

All puppies are AKC registered, micro-chipped, dewormed and hand delivered.

Healthy & Happy
Health Guarantee
Socialized
We are dedicated to serving our customer's needs, and our goal is 100% customer satisfaction. We strive to bring you the best in quality.

PRICING
Standard Colors: (Brindle, Pied, Cream, etc.) $3,000 to $6,000


Rare Colors: (Blue, Lilac, Sable, Chocolate, Blue/Lilac & Tan, Fawn Blue/Lilac, etc.) $6,000 to $10,000
Prices vary due to color, conformation, DNA Testing, and Pet Home vs. Breeding Rights and are subject to change. Please email me to learn more about one of our puppies.

Once litter is born, we require a non-refundable deposit to reserve a Wicked French Bulldog puppy. Remaining funds are due before the puppy is 8 weeks.